The Multi-functional Transport Satellite (MTSAT)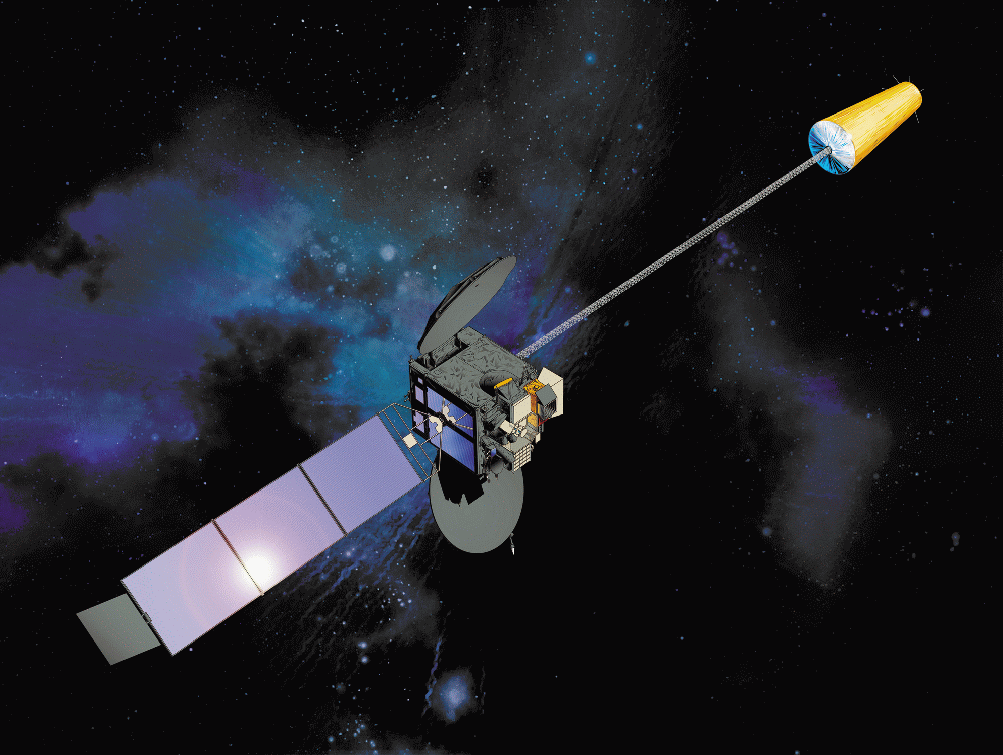 Source:
http://www.jma.go.jp
, access on 28th, Apr. 2010
The Multi-functional Transport Satellite (MTSAT) series fulfils a meteorological function for the Japan Meteorological Agency and an aviation control function for the Civil Aviation Bureau of the Ministry of Land, Infrastructure and Transport. The MTSAT series succeeds the Geostationary Meteorological Satellite (GMS) series as the next generation of satellites covering East Asia and the Western Pacific. This series provides imagery for the Southern Hemisphere every 30 minutes at 4km resolution in contrast to the previous hourly rate, enabling the Japan Meteorological Agency to more closely monitor typhoon and cloud movement. The MTSAT series carries a new imager with a new infrared channel (IR4) in addition to the four channels (VIS, IR1, IR2 and IR3) of the GMS-5. Since this data is always available no coverage table is required. MTSAT-1R data can be downloaded from JMA.
Sensor
Visible and InfraRed imager
Spacecraft
MTSAT-1R
Launch date
26th, Feb. 2005
Design life
5 years for the meteorological function, 10 years for the aviation function
Orbit
Geostationary orbit 35,800km above the equator at 135 degrees east longitude, 140 degrees east longitude (operational position for meteorological function) or 145 degrees east longitude.
Spacecraft Operations Control Centre
JMA
Channel and wavelength (micrometers)
VIS
0.55 - 0.90
IR1
10.3 - 11.3
IR2
11.5 - 12.5
IR3
6.5 - 7.0
IR4
3.5 - 4.0
Spatial resolution (km)
1
4
4
4
4
Brightness level
10 bits for both VIS and IR channels (1,024 gradations)